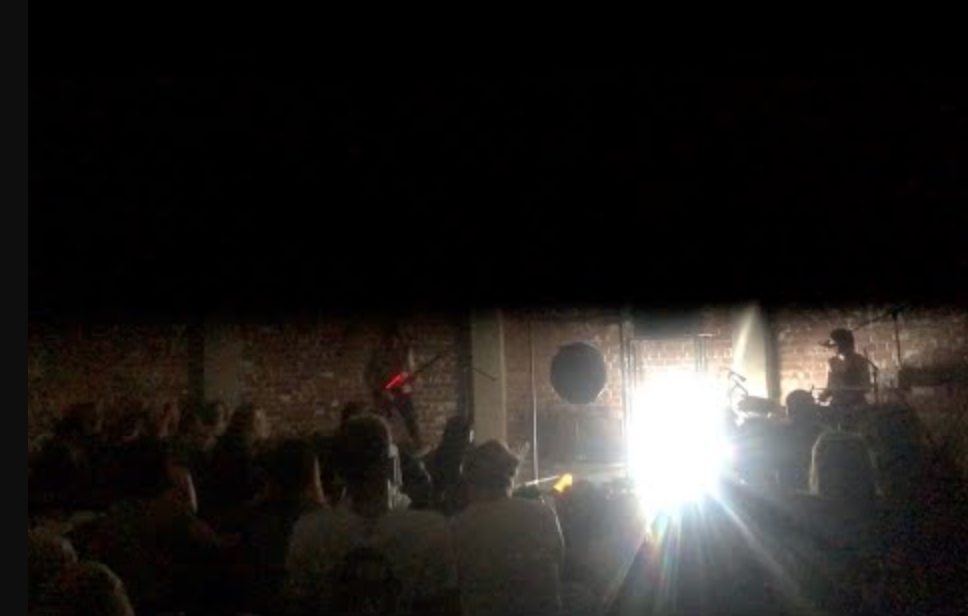 Immersive Sound Journeys in The Norla Dome
22nd Nov 2019
Infinite love and gratitude for everyone that participated in this sell-out show. We had such a great time preparing, performing, conversing, and experiencing the chemistry of the work propagate and permeate.
A friend reflects:
I felt very held + moved – buffeted, opened, lifted, dissolved, pieced back together in a new way… there were times in the performance where I felt the reciprocity of my energy, emotion, dreaming enter + be returned through their performance.
…the music carried me + washed, thundered through me.
Special thanks goes to Todd Anderson Kunert for his wonderful performance, Chua Nguyen (Audio,) Ben Andrews (Lighting), Bec Di… (Crew ) Justine Walsh (People), Daria, Charlie and the Mission to Seafarers team, MMW and THE ORACLE for always being turned up on time!
We'll be stepping back from performing for the next few months while we spend the time building a quadraphonic sound design for new multisensory VR work due early next year
xo
TC